The Post
View Journal | Current Issue | Register
The International Journal of Holistic Early Learning and Development
The International Journal of Holistic Early Learning and Development (IJHELD) is a refereed, open access journal featuring research articles, reports, reviews, essays, opinion pieces, photography, and poetry for a wide audience of readers interested in young children's learning and development.  Submissions can be made in two ways: by creating an author account on this website, or by emailing the editor at katherine.becker@sheridancollege.ca. For more information, please see the Focus and Scope and Author Guidelines.
View Journal | Current Issue | Register
Lakehead Law Journal
Vol 5: No 1 (2022)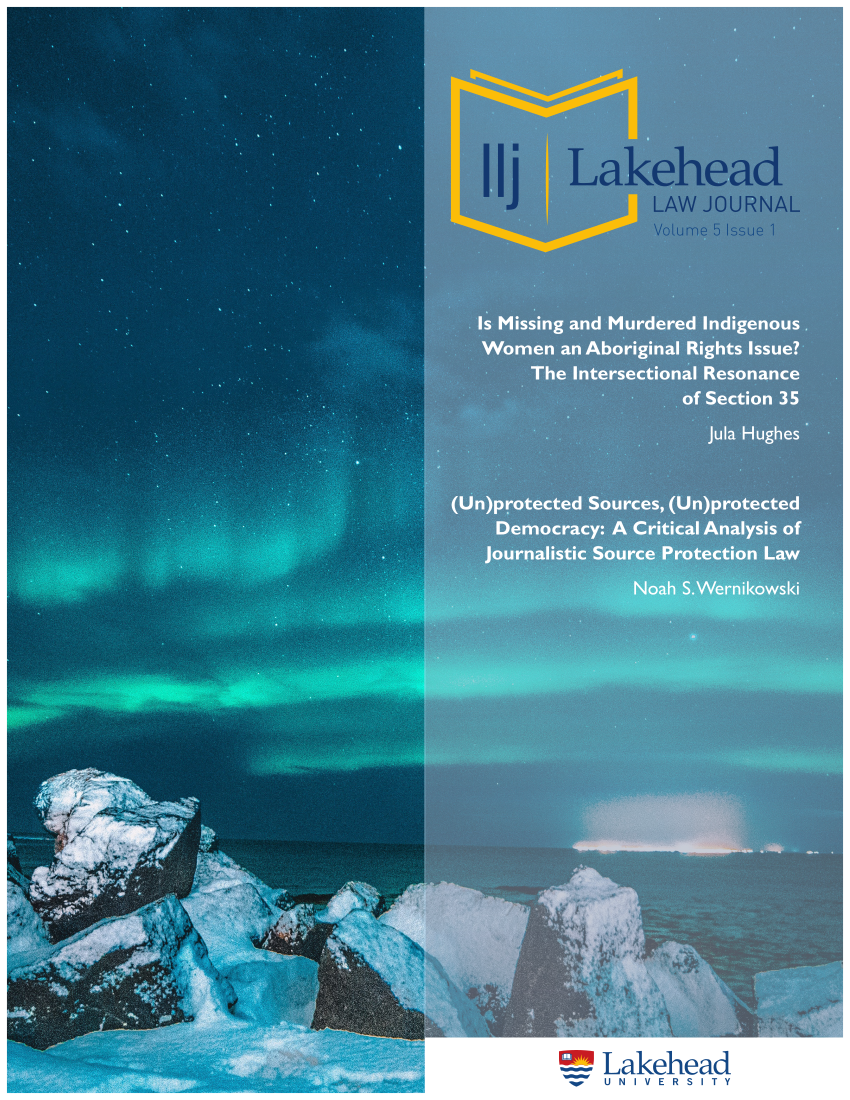 The Lakehead Law Journal is a refereed open access journal that publishes articles, case comments, book reviews, and book notes on legal issues in Canada. Our inaugural issue was published on December 11, 2015. The LLJ is now accepting submissions for future issues. Visit our About page for information on submissions and journal policies.
View Journal | Current Issue | Register
Canadian Journal of Environmental Education (CJEE)